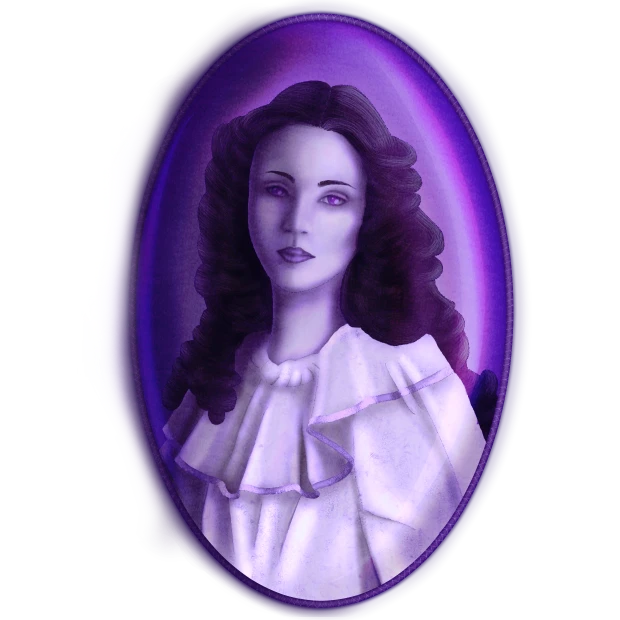 Dudes, Dudettes, and Duddos!
I feel like I've made it as a game dev. I put my debut project on itch and Steam and those two have always been symbols for me. I've been selling Victorian Debutante for about a month and decided to make playing it possible for more people for free, so I made this demo! It's available on Newgrounds:
And on itch.io
https://liquiddarkness.itch.io/victorian-debutante
I'm still working on getting it on Steam. Because of my overeagerness (I put the green banner with DEMO written on it on every asset, even though there are only two or three that actually require it) I need to wait for the Steam team to review everything a few times instead of just doing it right the first time.
I hope you'll give Victorian Debutante a chance and me - a feedback.
Stay safe and awesome!