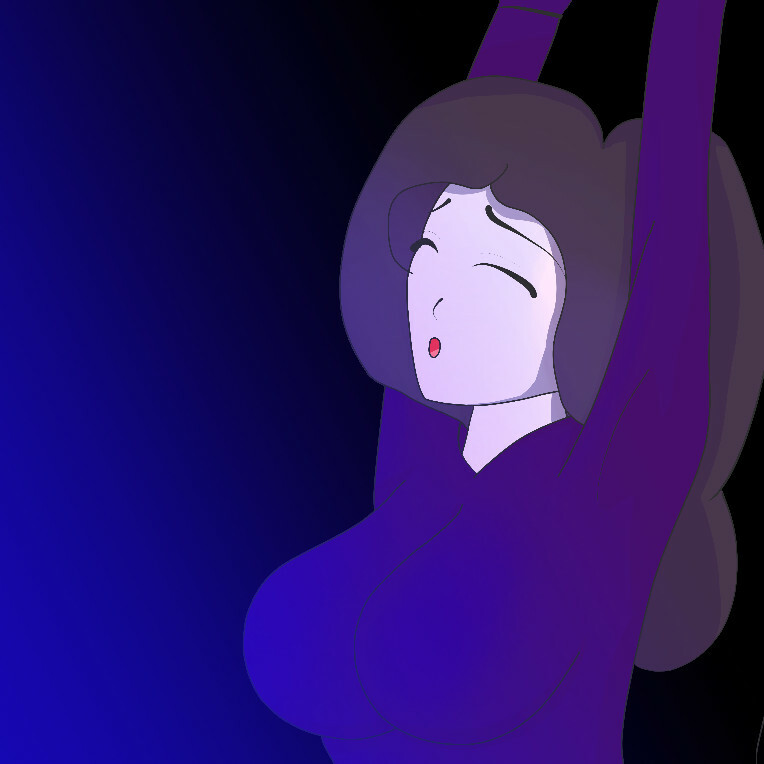 Dear Dudes and Dudettes!
Today's Recommended is very different from those I have previously published as it is the first one in which I focus on the bad sides of a game. Why do I do that and how harsh I go on someone's pretty complex project? You can learn from here, also getting the link to the game I'm writing about right now:
https://www.patreon.com/posts/37713453
As for other special announcements I have recently planned out the whole new project I have in mind and I am pretty worried to be honest. I always want to deliver better and better games, I also want them to be as diverse and surprising as I can make them. This leads to times when my ambition is twice my ability and I feel that I need to share it with you for two reasons. One, I'm a narcissistic bafoon and I like to talk about myself. Two, I think it's important to show some vulnerability sometimes and remind myself that I'm still a newbie.
This time I don't feel defeated by my lack of ability. I don't feel powerless or inadequate. I do feel pressured by my own schedule but I also feel excited and motivated to improve and develop even faster. I can't wait to share with you more over my next Sneak Peak post.
Pssst... Do you like kimchi?