Dear Dudes and Dudettes!
I'm coming back to work on Victorian Debutante and this build is going to be bigger, better, more drama-infused and way prettier! Look at the comparison of the picture from the first build and the second, on which I'm currently working!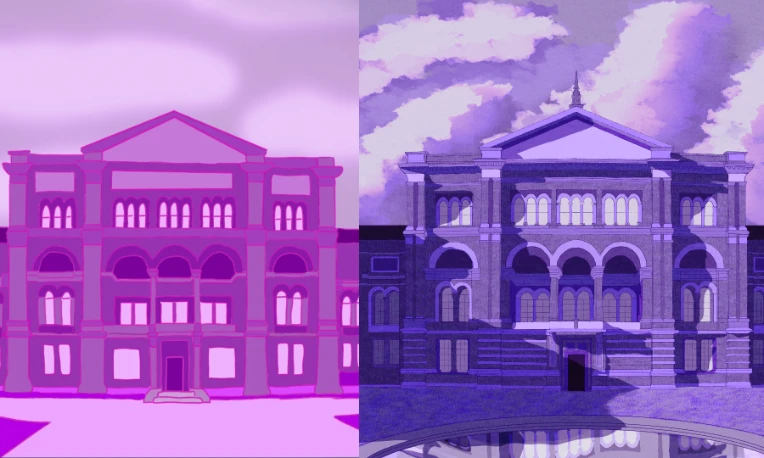 What do you think? I'm improving, aren't I? If you're interested in the progress and more, visit my Patreon (I update it waaaay more often that Newgrounds)
Stay safe and awesome!