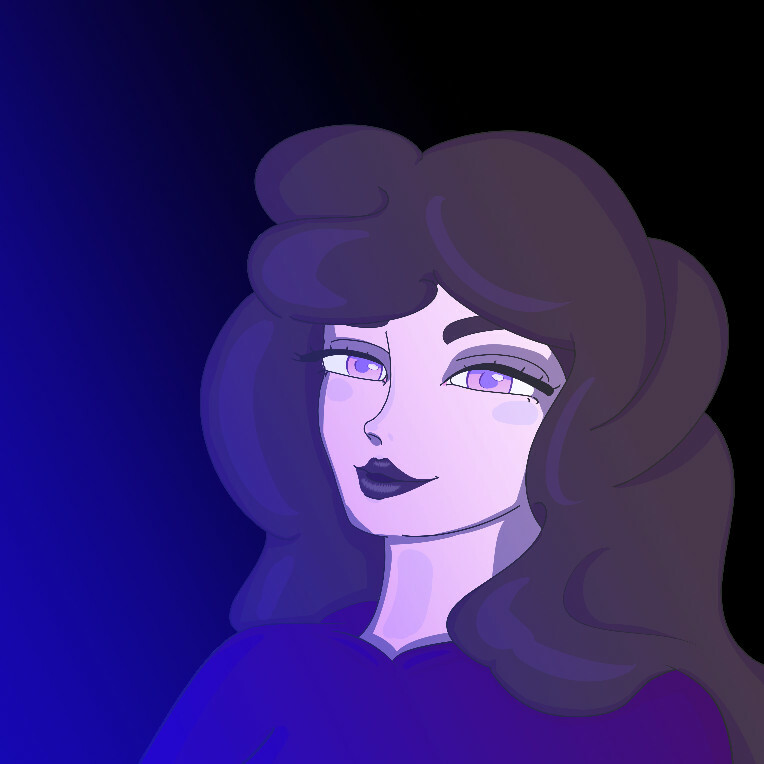 Dear Dudes and Dudettes!
I hope you missed at least half as much as I missed you! I come with another Recommend for you to enjoy! I hope you'll greet it with enthusiasm and excitement! I have, after all, used those exclamation marks for something!
And this game earned itself some exclamation marks for how nice it is to play it. A cafe with weitresses wearing maid uniforms, a succubus demon, an alive doll, time management + simulation + visual novel! Sooo much fun! And you can even buy the full release on Steam and itch.io! WOWZ, am I right?!
Check it out now and read the full Recommended post! Much insight, many adjectives!
https://www.patreon.com/posts/43016985
Stay safe and awesome!