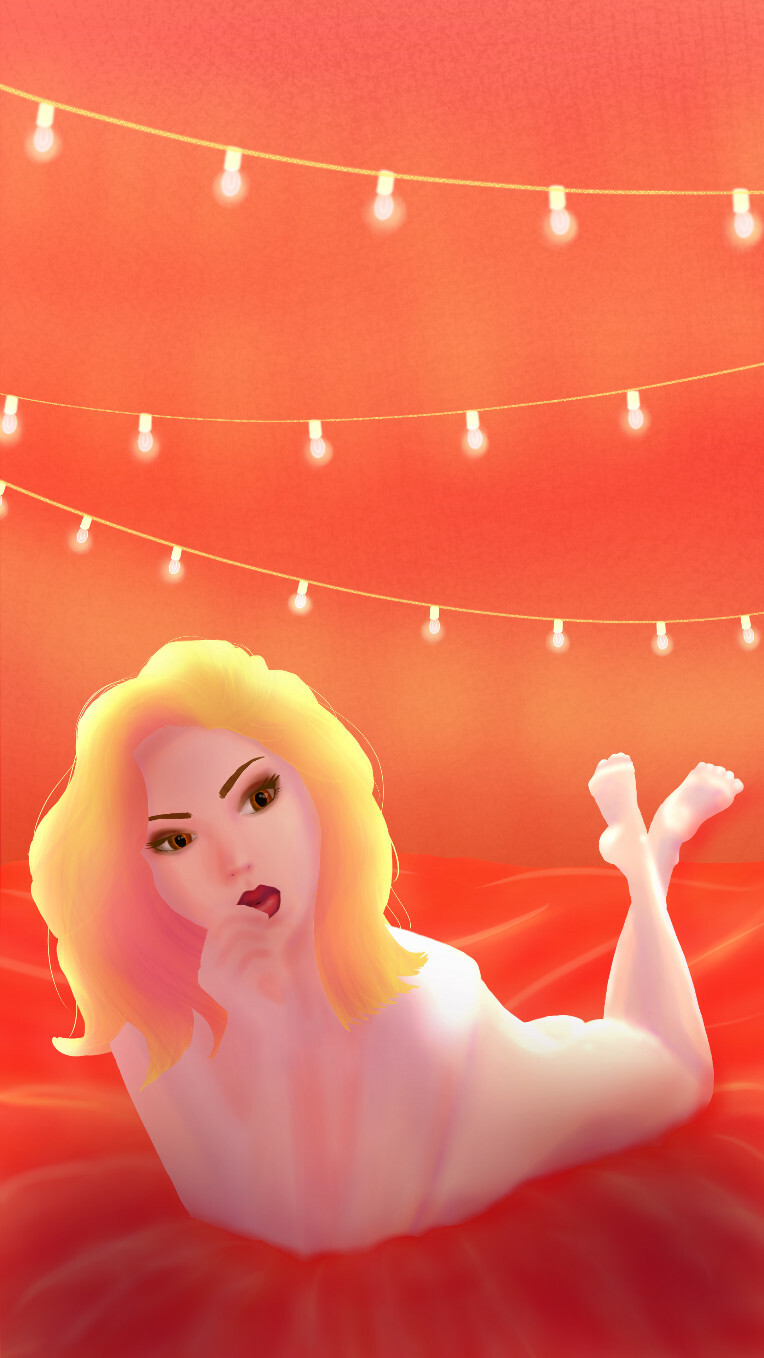 Dear Dudes and Dudettes!
I hope the drawing is sexy enough for your liking? But not to graphic to be taken down! I present to you- the first Sneak Peak of my newest game Hkr. Can you guess what the game is about? I hope it's sort of self-explanatory as I have a feeling that my skills in inventing good titles are not my best skills.
As for the drawing itself, I have spent a considerable amount of time. I also had some less successful drafts but I'm embarrassed enough to only share them with my friends (I'm winking at you!). The piece above is a reward for getting all three other pieces before but you can learn about that and some other things in this post here:
https://www.patreon.com/posts/sneak-peak-8-38836625
I hope you'll enjoy reading! If you're interested in which director the game will go, follow me here or, even better, become my Patron, I like my Patrons :D
Stay safe and stay smart!