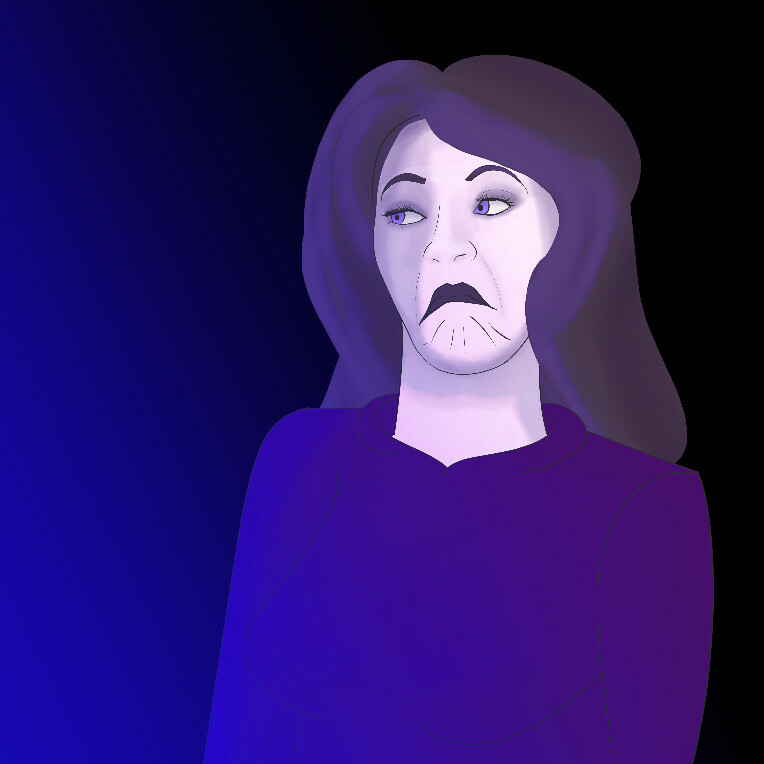 Dear Dudes and Dudettes!
How's your life going? Are you melting like me? High temperatures are not my thing, really. I'm more of a sausage person, meaning I roll myself in a blanket, than another blanket and then demand being put in front of my computer or xBox. Don't get me wrong, I see some good sides to summer: ice cream booths, Noodle Doggo having fun in the lake, lavender's blooming.
I also see some good sides to the game in this Recommended. The advantages are not that obvious as they kind of blur with the disadvantages, both being the same at some points. I know it makes no sense right now but once you read the whole post, I think you'll get my idea. There you go, just read it:
https://www.patreon.com/posts/recommended-18-38938580
Also, what do you think of my delivery of NOT BAD face? I did my best and I feel as if I improved a bitsy bit. My only hope is that you won't feel scammed with my next Recommended drawing. But before that- Sneak Peak of my newest game is coming! I'm so excited!
Stay safe and communicate!