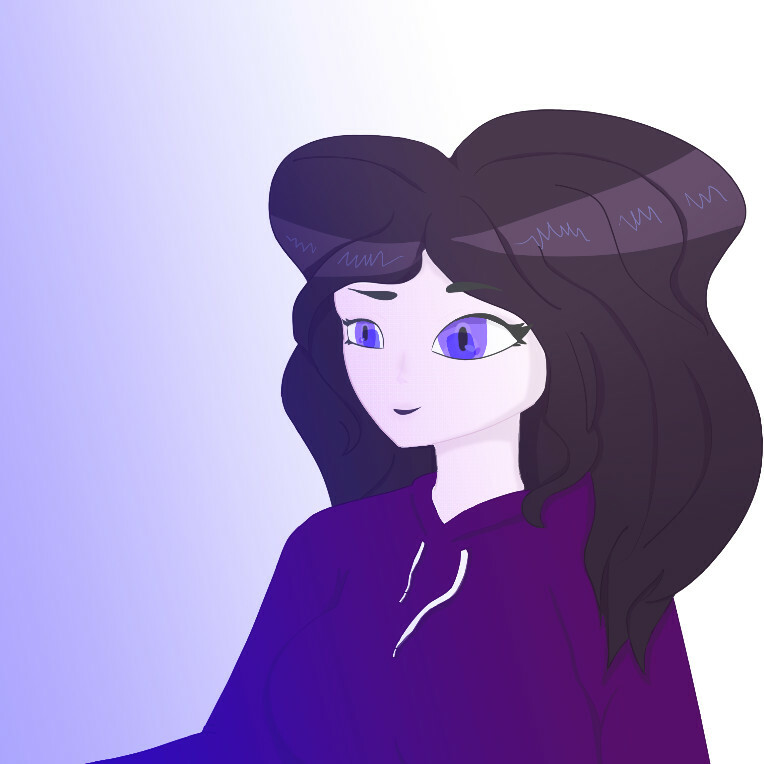 Dear Dudes and Dudettes!
So, so, so, so?! What do you think?! Have I improved? Please say yes, I'm working pretty hard over here. But ok, not trying to steal the spotlight (totally am) I'm really happy with learning and I enjoy it so much I'm thinking about maybe enrolling in some online anatomy classes.
I've posted a new Recommended post on my Patreon! The game I'm writing about this time falls into a category I'm not the biggest fan of, though creating games in it myself. Worry not, I'm not being a bad little hypocrite here. There are reasons why I feel the way I do and I give reasons for that in the actual post, check it out.
As for the theme of the game itself - it's kind of a novelty to me, though I have come across almost-incest being extremely popular theme, especially with stepsister-stepbrother action. This is not that, however! The game goes a bit further but also in a kind of different direction.
I hope my weird piece of writing worked the way I hoped it would and now you want to read the actual Recommended. In case I succeeded, here's the link:
https://www.patreon.com/posts/recommended-9-34731700
Oh-oh-oh-oh! Next post is going to be a Sneak Peak! I can't wait, I'm soo excited!